Vallett Carbon Fiber Wallet Features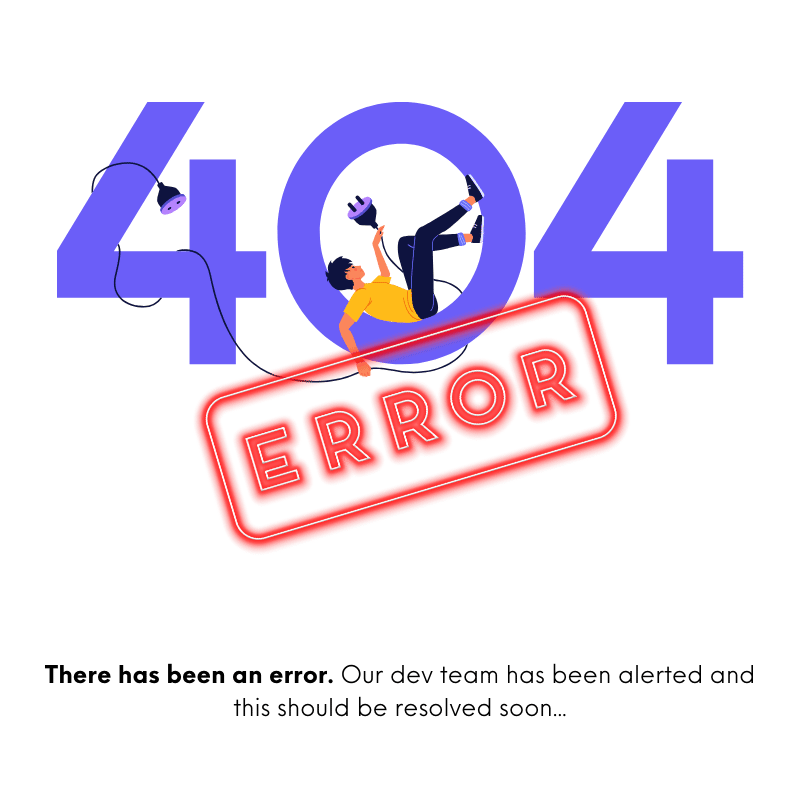 Aerospace Grade
Vallet wallets are made from the highest grade carbon fiber material.  This same material is used in aerospace and the exotic car industries.
CNC Machined
Our carbon fiber material is precision CNC machined, to give you the most precise and correct size.  A perfect wallet every time!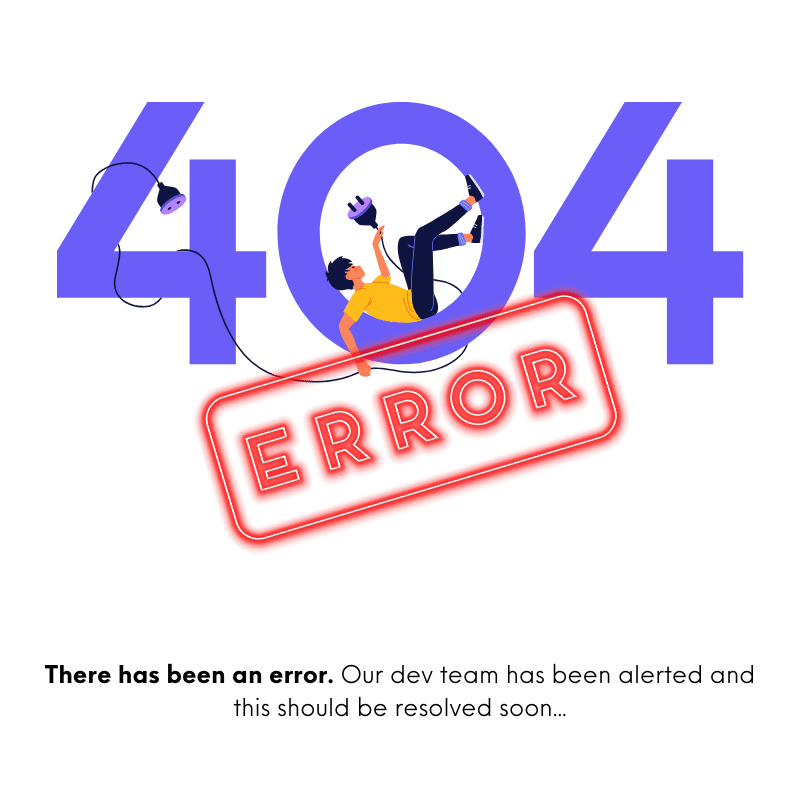 Extremely Thin
The carbon fiber plates that are used to make the Vallett wallet are only 1mm thick.  Making your wallet extremely thin and comfortable.
Credit Card Size
The "smaller" wallet is so small, it's literally the size of a credit card.  You can actually fit our wallet inside your conventional wallet, with ease!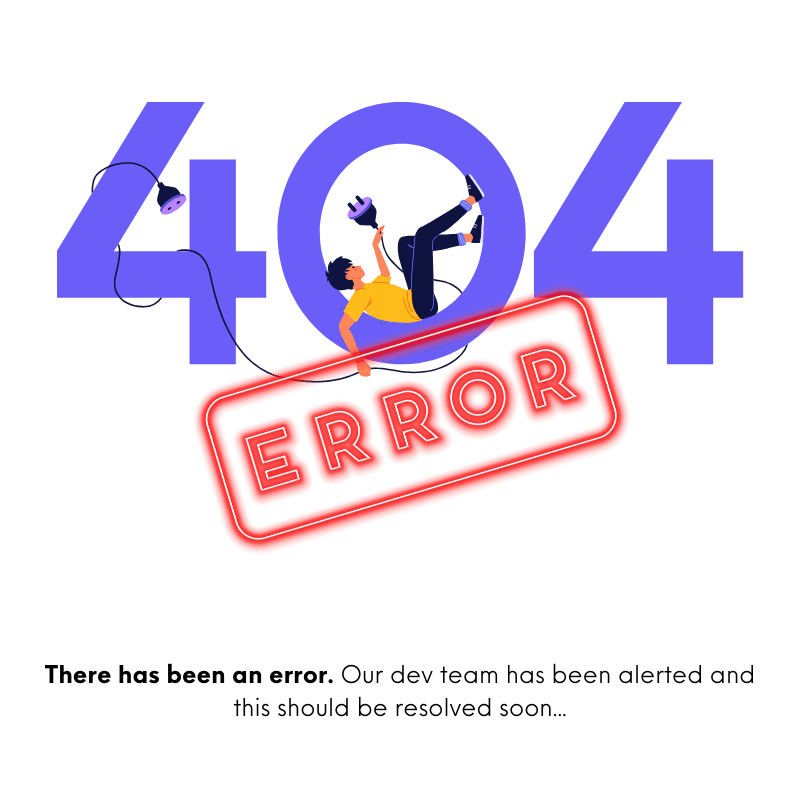 Hand Stitched
Carbon fiber is a high tech material, but when combined with classic craftsmanship, you end up with something beautiful. The perfect marriage.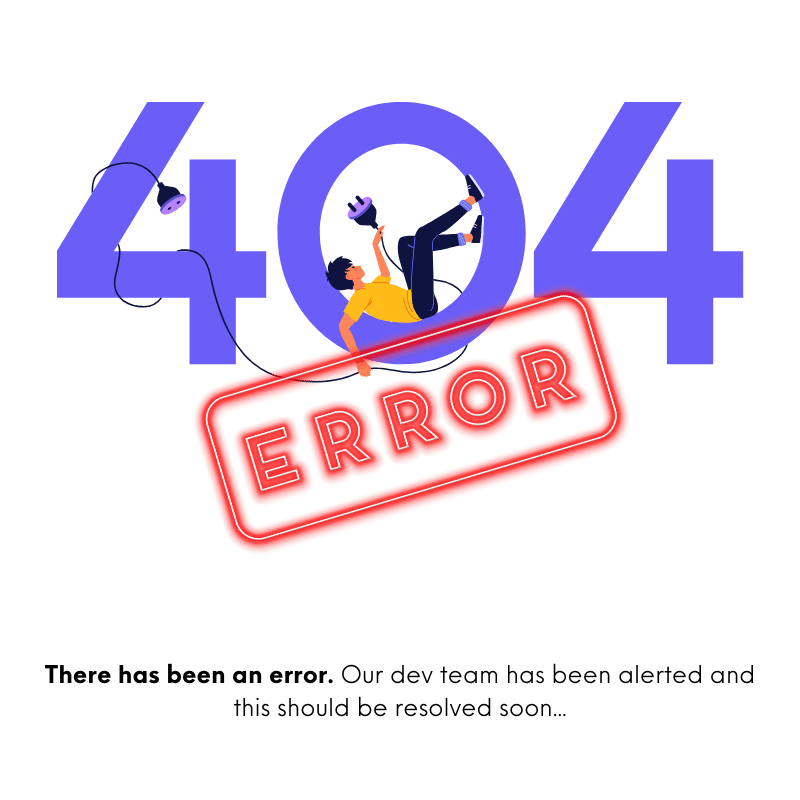 Made in USA
Vallett wallets are proudly made here in the USA.  We support local businesses by keeping the manufacturing process in America.